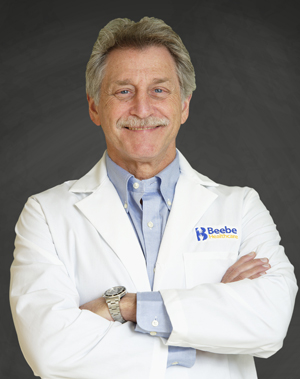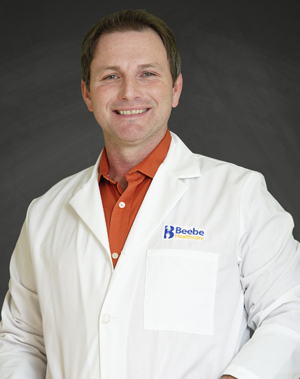 Beebe Healthcare and Beebe Medical Group are proud to announce that Steven D. Berlin, MD, and Leo Eschbach, Jr., DO, will join Beebe Women's Healthcare – Bayside.
Ann Marie Stafford, certified nurse midwife, will join Drs. Berlin and Eschbach in this practice,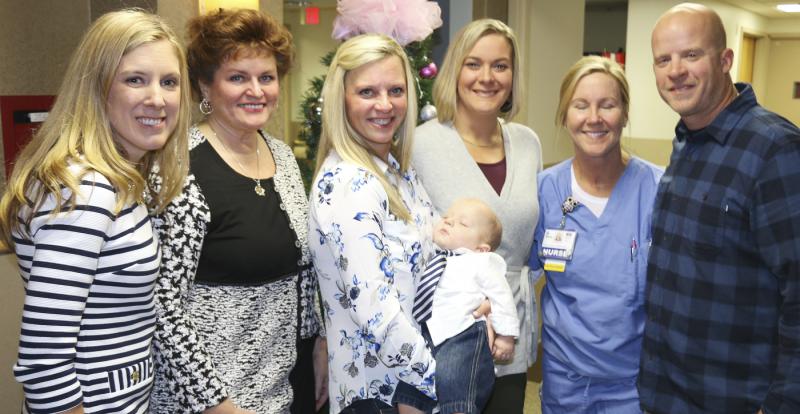 Beebe Medical Foundation President and CEO Judy Aliquo (pictured with Vice President of Development Tom Protack and Board Chair Tommy Cooper) reminds us why it's important to be thankful for Beebe's role in advancing health and wellbeing in Sussex County.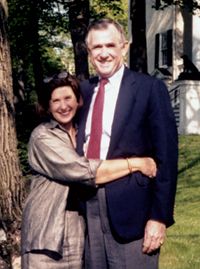 Peggy and Randall Rollins
Margaret H. Rollins, known to childhood friends as Peggy Hastings, was born in 1933 in Lewes and spent her childhood and early adulthood in the community.
Beebe Healthcare has announced plans for a new $180 million healthcare facility at their campus in Lewes.
The announcement, billed as historic, was made at the Margeret H. Rollins School of Nursing in Lewes on Friday afternoon. With a price-tag of $180 million, the Margeret H. Rollins Pavilion will feature four levels, over 200 private rooms, in order to enlarge the healthcare campus and services.
This new expansion will include both new facilities and new services on three campuses as Beebe Healthcare works to meet the needs of the growing region. Construction on the