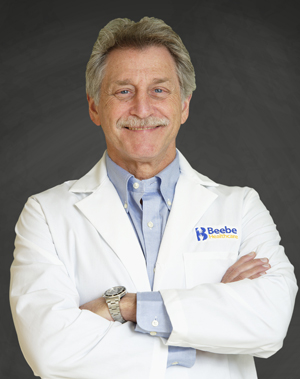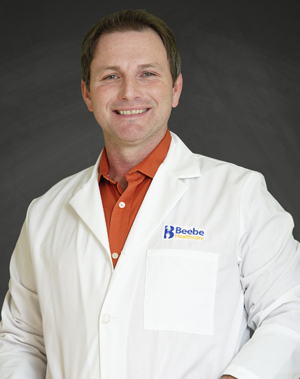 Beebe Healthcare and Beebe Medical Group are proud to announce that Steven D. Berlin, MD, and Leo Eschbach, Jr., DO, will join Beebe Women's Healthcare – Bayside.
Ann Marie Stafford, certified nurse midwife, will join Drs. Berlin and Eschbach in this practice,
When you ask Dr. Leo Eschbach, board certified obstetrics and gynecology physician, what he loves about his job, his answer is easy – the people and the community.