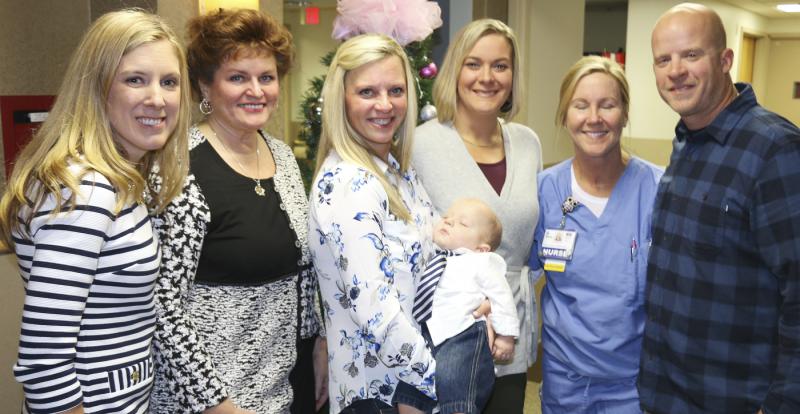 In case anyone hasn't noticed, Peggy and Randall Rollins have a warm place in their hearts for Lewes, specifically, and for eastern Sussex County generally. The most recent manifestation of their love came last week when they gave Beebe Healthcare a huge boost with the announcement that their Ma-Ran Foundation will be donating $10 million toward the hospital's $180 million expansion plans.
They have not forgotten their Lewes roots: Peggy as a Lewes High School graduate and one-time employee at Beebe Hospital; Randall as an employee of the Sussex radio stations which, along with a car dealership in Lewes, were at
In the 22 years Jeffrey Fried has led Beebe Healthcare, the Cape Region landscape has changed significantly.
Growth in Sussex County has exploded. Farm fields are now full of houses, many second homes to those who live upstate or out of state. But when part-time residents retire and move to the area, they put more stress on the healthcare system.
"Most of the growth is people who've moved here from some other area and retired," said Fried, Beebe's president and CEO.