I first fell in love with the pizza and the Nic-o-bolis. Then I fell in love with how the amazing Joan
Beebe Healthcare is proud to announce that the physicians and team at Cape Surgical will be joining Beebe Medical Group in late January. The Beebe General Surgery – Cape practice will include general surgeons Mudiwa Munyikwa, MD; Erik Stancofski, MD; and Ramakrishna Tatineni, MD; and physician assistant Kristin Cordrey, PA-C.
The Cape surgeons join the surgical team of Lisa Attebery, DO; Mark Facciolo, DO; Michael Sofronski, MD; and James Spellman, MD; to offer patients a full array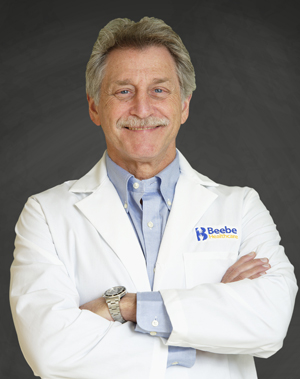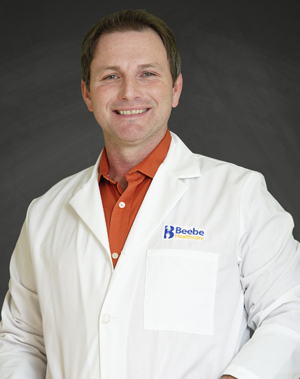 Beebe Healthcare and Beebe Medical Group are proud to announce that Steven D. Berlin, MD, and Leo Eschbach, Jr., DO, will join Beebe Women's Healthcare – Bayside.
Ann Marie Stafford, certified nurse midwife, will join Drs. Berlin and Eschbach in this practice,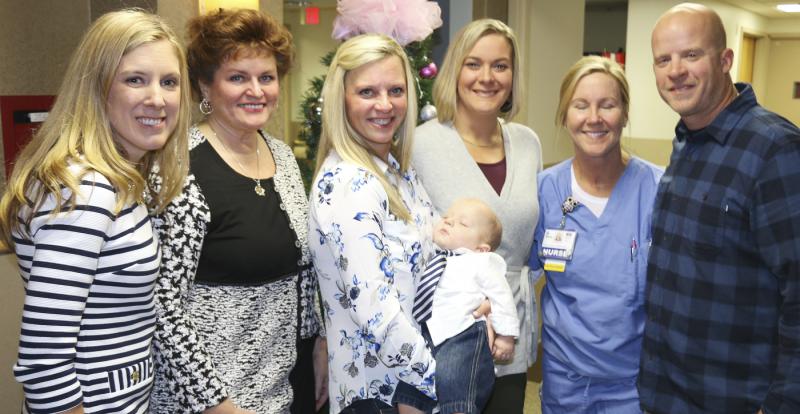 The Beebe Medical Foundation recently formed a new Charitable Gift Planning Advisory Council to support their efforts in the community. The council is made up of two dozen area professionals who work in charitable gift planning, including estate planning attorneys, financial advisors, CPAs, insurance representatives, and funeral directors.
"Many hospitals and healthcare systems have Planned Giving Councils in place, and as Beebe embarks on its next generation of care, we are proud to have the support of this new group," said Beebe Medical Foundation Gift Planning Officer Diane Barlow.
The council will meet twice a year to hear
Beebe Healthcare has selected the construction, design and engineering firms for its expansion and renovation project
According to a release, Beebe will be using an Integrated Project Design (IPD) approach with its expansion plans. Under this model of IPD, all firms including construction manager, architect, mechanical engineer and civil engineer, work together with Beebe Healthcare and the community in mind.
Beebe Healthcare chose Whiting-Turner, Baltimore as the construction manager. The Whiting-Turner Contracting Company provides preconstruction, construction management, general contracting, design-build and integrated project delivery services for commercial, industrial, public and private projects. The company has been active in larger Delaware construction projects.
Beebe